The world is filled with a continual stream of distractions. Bright and shiny objects always get us to look. And the more we look the more we forget what we were focused on before it showed up. And such is life. Which is what causes so many of us frustration and grief.
The last thing anyone needs in their life is something else added to their already packed to-do list. Even though meditation relieves stress and offers lasting health benefits, sitting still feels antithetical to getting more done so skipping it comes easier.
SEPARATE YOUR SELF FROM THE EVERYTHING ELSE. BECOME YOUR OWN SAVING GRACE.
The meditations you'll explore with me are probably different than what you'd expect of meditation. I don't teach stillness. I don't expect you to sit with your legs crossed. And I, intentionally, do not purport to lead you towards enlightenment.* Instead, I help you get right down to the business of making sense of what's going on in your head and your life.
I want to help you grab the reigns of your experience, hear your brain out for what it has to say and then redirect it to knowing how to best serve you.
What you'll discover:
• How to make meditation work for you.
• How to clear your head of distractive thoughts.
• How to redirect your attention from outer world distractions to inner world strengths.
• How to tell if the voice in your head is really yours (and if you should be listening to it).
What you'll create:
• A practical connection to the practice of meditation.
• An ability to keep stress quiet.
• The ability to think more clearly and efficiently.
• A restored ability to confidently make personal choices and decisions.
• A refreshed knowing of your best self.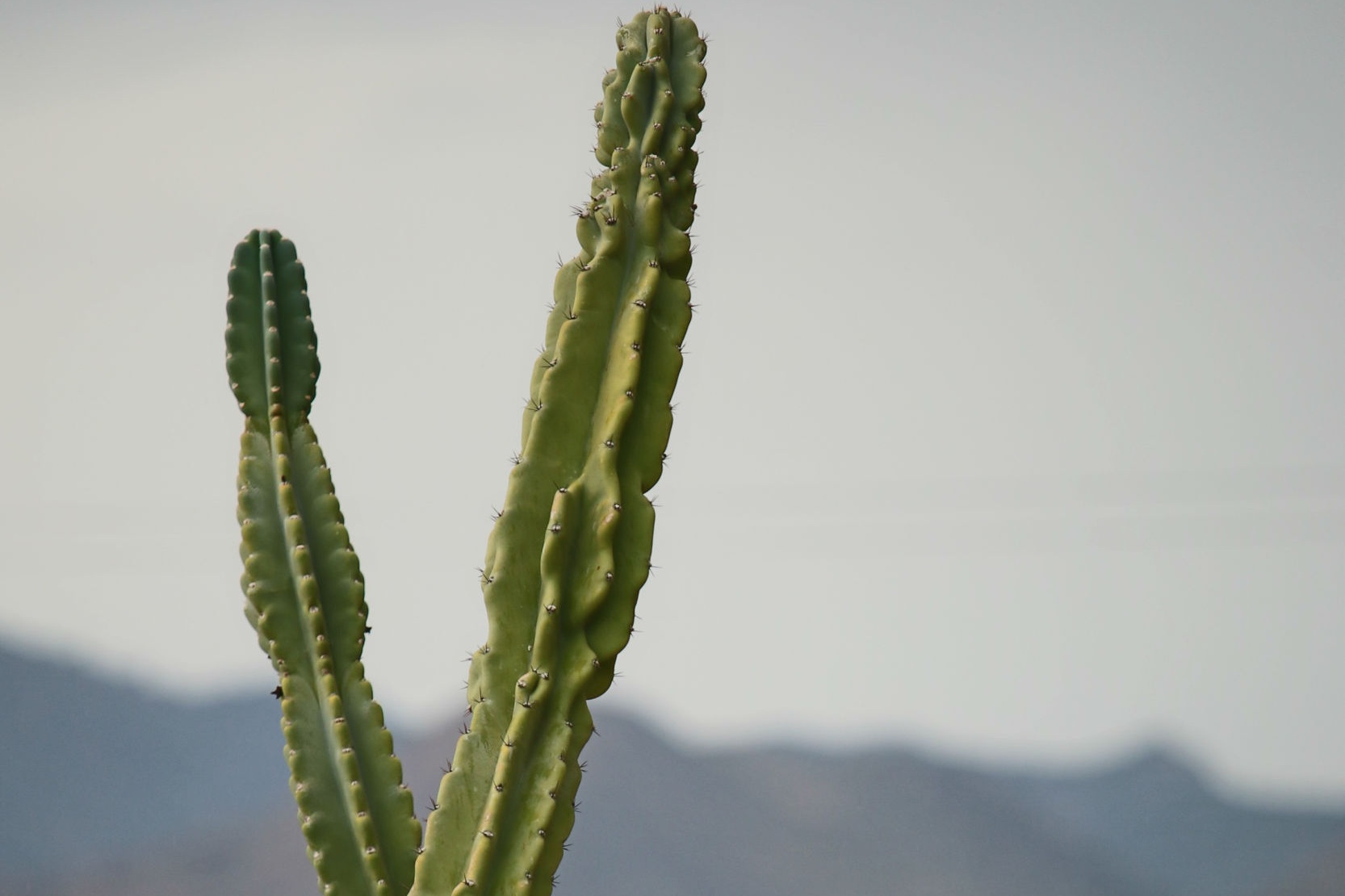 DON'T GET HUNG UP ON "HAVING TO" MEDITATE. INSTEAD LET'S MAKE IT SOMETHING YOU ACTUALLY ENJOY.
There are no rules.
There is no dogma.
There is just the right amount of guidance and support to help you grab the reigns of your busy brain.
* It's my belief that you were enlightened before you were born and you'll return to enlightenment the moment you die. But right now you're human. So be human: explore, experience and enjoy. Practice freedom.