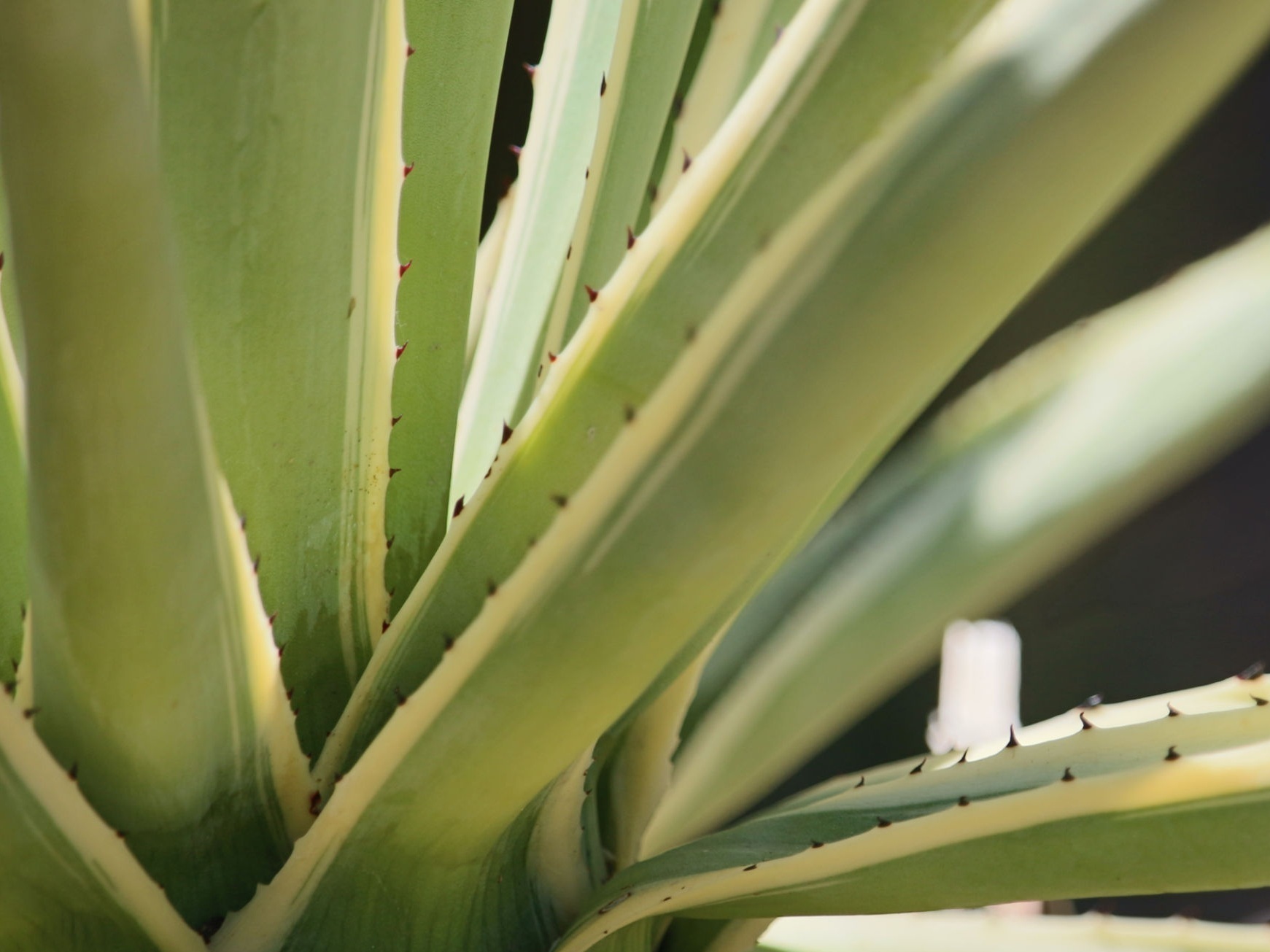 • Emotional Balance
• Health Improvement
• A Boost in Creativity
• Performance Confidence
• Personal Breakthrough
• Relationship Expansion
See how you complete this sentence:
As you fill in the blank you start the process of making wanted change. It always begins with a feeling. Being able to voice it gives you power. It drops a pin on the map so you know where you're heading.
Think about getting your system aligned for allowing what's wanted.
RESULTS = THOUGHTS = BELIEFS = ACTIONS
Success, on any level, requires a high level of internal coherence.
When you're aligned you feel good. When you're not you struggle.

Our work together in these sessions begins with identifying where you may be out of alignment. We'll then work to discover the hidden messages of your frustrations and transform them into the actual resource you'll need for stepping through to your next level.
ELEMENTS OF A LIFECARE SESSION
•truthful conversation
•observational reflection
•hypnosis/hypnotherapy
•situational humor
•intuitive guidance
•physical movement
•bullet point journaling
•nlp exercises
•next step planning
These sessions feel conversational and allow your progress to come through organically.

Nothing is rushed. Nothing is forced.

You get to make the important discoveries and breakthroughs you need from right where you are, right when you need them.
Begin now is the perfect time.